Three Books
Enjoyed any good books lately?
Here's what I just read: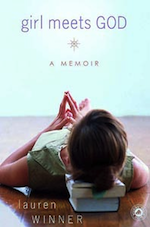 A fascinating memoir by Lauren Winner about her spiritual journey. My favorite quote: "God is a novelist. He uses all sorts of literary devices: alliteration, assonance, rhyme, synecdoche, onomatopoeia. But of all these, his favorite is foreshadowing."
Here is what I'm currently reading: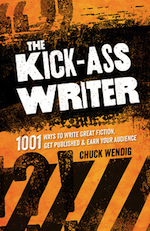 I almost didn't buy this book because of the title. I've let cuss words fly a bit too much lately. I never used to swear. What happened? Garbage in, garbage out, the Good Book says (paraphrased). To break my bad habit, I've been trying to steer clear of profane language. Not easy—it's everywhere. Even on Christmas cards, I'm sad to say. (I went to a stationary store yesterday and I couldn't believe how many holiday cards used the f-word. Whatever happened to Peace on Earth?) Anyway, the intro to this book warns the reader: "Mind the language; it gets a bit naughty." Alas, I made an exception to my rule. Wendig is funny, and he has some decent writing advice.
Here's what I'm about to read: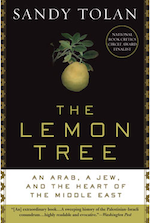 My book club picked this book for next month. I plan to read it over Thanksgiving weekend.
OK, your turn.
What have you just read?
What are you currently reading?
What are you about to read?
4 Responses to Three Books