Bear Hug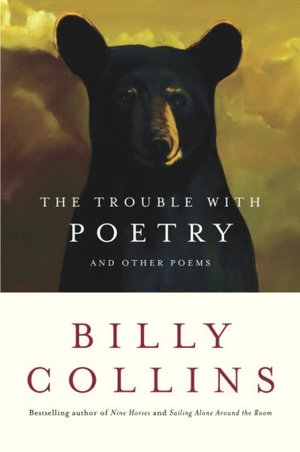 I was on the upper deck of the writing cabin reading/meditating lost in thought and prayer when all the sudden a bear wandered in the backyard. He was two feet away. Gorgeous cinnamon color. He walked right through the wildlife pond (which was dry because of such little rain), over the herb garden, and to solar panel that runs the outdoor water pump. He sniffed the panel for a few seconds then he disappeared into the thick oak brush and pine trees. I stayed silent and observed. It was the neatest wildlife encounter I've ever had. I felt completely safe on the deck (up one story) behind the railing. For a split second I thought about racing to grab my camera, but I decided to simply stay put and enjoy the sacred moment.
I'm at the cabin at work on a book and making a big push to finish the current draft. I still need your prayers. I have savored my time here before "cubical life" begins (one week from now I start a temporary gig at a magazine). Here's what I've read this trip: The Trouble with Poetry by Billy Collins; Weekends with O'Keeffe by C.S. Merrill; Wait Until Tomorrow by Pat MacEnulty.
Anyone intrigued with O'Keeffe's life and art should read Merrill's book. O'Keeffe hired the author to catalog her personal library and the two women developed a friendship. And MacEnulty's book was the best surprise. I bought it last time I was out here and tucked it away in the loft so I'd have a book ready and waiting for me . . . but I had forgotten that I had done that. So when I found it I was thrilled, and the best part is that it's a wonderful read. It's about a woman who becomes the caregiver for her elderly mother.
I'll sign off with a bear hug . . .