What I've Been Reading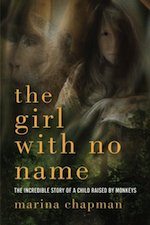 Awful title, but wonderful book. It's about a girl living in South America who was abducted and then abandoned in a forest. She learned to survive by imitating the actions of capuchin monkeys (she ate what they ate, climbed the same trees, etc.). The ghostwriter did an amazing job–such vivid imagery of life in the jungle from the perspective of a five-year-old girl.
Here's the opening: "There was something about pea pods that mesmerized me. I didn't know why, but there was something magical about the way the bloated pods burst so cleanly in my hand when I squeezed them. So the corner of the allotment where the peas grew was special, and I would spend hours there, engrossed in my own little world."
I was hooked. Maybe because I love to split pea pods, too.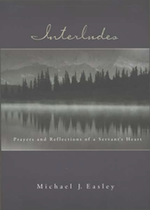 This book was written by our teaching pastor in Israel.
Prayers that read like poems.
I'm reading them slowly, one a day. Prayer is hard (at least, it is for me). It's especially hard to move away from rattling off a list of things I want. It's hard to have faith that prayer accomplishes much. It hard to keep still and know that He is God (Psalm 46:10).
A few months ago I tried to talk one of the pastors at our church into letting me run a donation-based book table or lending library, but the idea got swept away in the midst of other stuff…I need to circle back. This is so going to be a selection when the book table is a go.
What have you read lately? Anything good?
2 Responses to What I've Been Reading